A Team That Helps You Succeed
With a strong team of IT experts Variant IT solutions has successfully implemented hundreds of IT solutions and would love to do the same for your business. Contact us today so we can discuss how we can help your organization implement IT Solutions that will increase productivity and save time.

Electronic Receipts save time and paper!
Our electronic receipts solution has been a success since officially launching in 2016. We have helped startups to save money and existing companies to go paperless and reduce paper waste.
If you would like to start processing invoices or receipts electronically without paper or a printer, contact us today for a FREE consultation or visit our Green Cloud page for more information.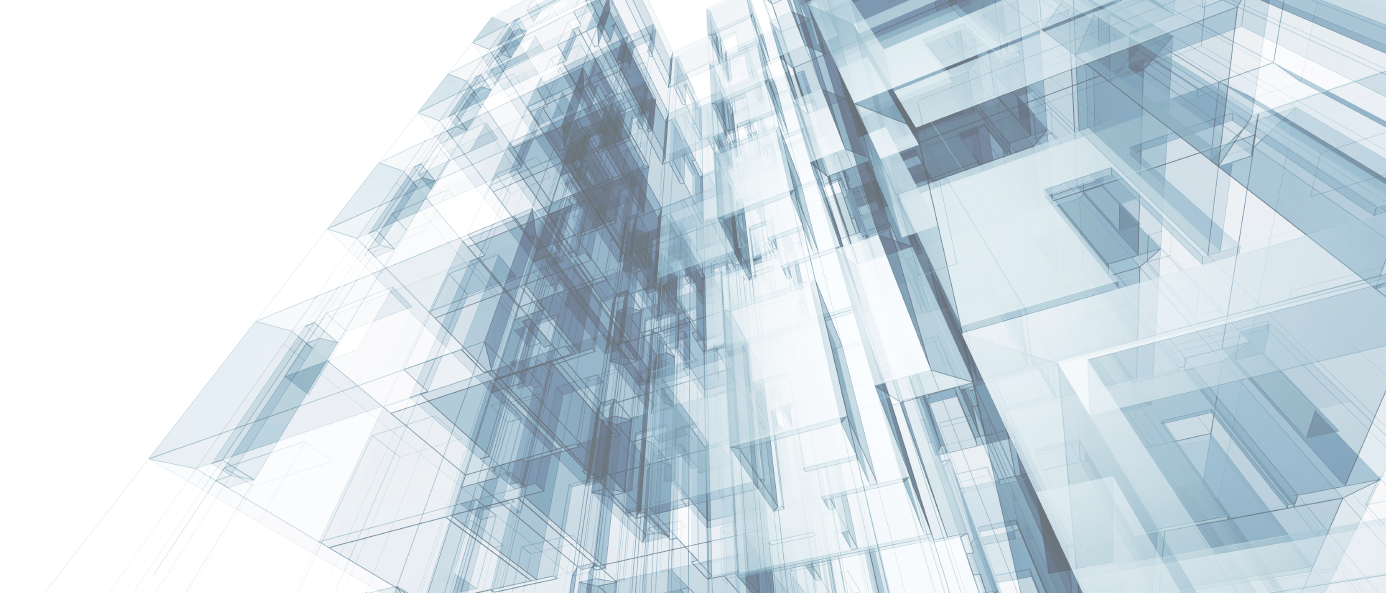 Thinking about implementing a new IT solution?
We have helped many companies to implement IT solutions for their business and have worked with them closely to provide solutions that's just right for them to compete in today's information market place. Don't get left behind, contact us today and lets see how we can help you make the transition.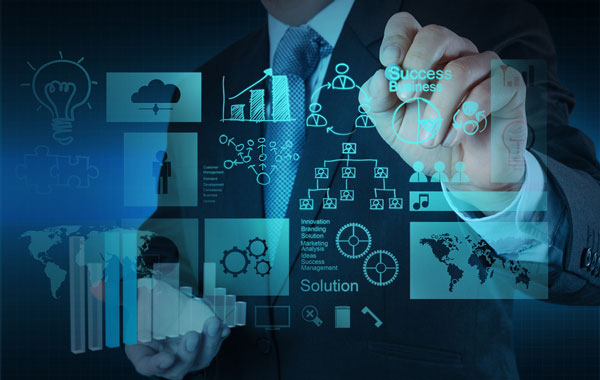 Are you using Technology to get the most out of your business?
Is the cost of Technology preventing you from competing with the competition? could you be gaining more by implementing the right technology? 
Because you don't have all the answers to your IT challenges doesn't mean solutions don't exist. Contact us today and lets see how we can help move you forward with Technology.